Public Speaking Evaluation Forms
  Pitch It Perfectly


Public speaking evaluation forms - we'll help you pitch it perfectly every time!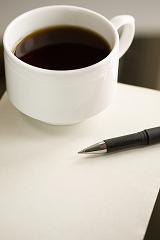 Use the public speaking outline below and our free tips on public speaking to help you structure and present a great presentation.
The evaluation form gives you that extra insight into evaluating effective speaking skill - aim for Level 4 in every aspect of you speech.
Hey...Public Speaking Rules! Give it a shot - you may just surprise yourself and others.
ASPECT

LEVEL 4
LEVEL 3
LEVEL 2
LEVEL 1
Content; Shape;  Logical Argument

Structure and style well crafted.

Thought-provoking selection of material and a logical argument.